Custom
Fabricated
Site Furniture
Elegant and durable outdoor metal furniture for cities, parks, and businesses.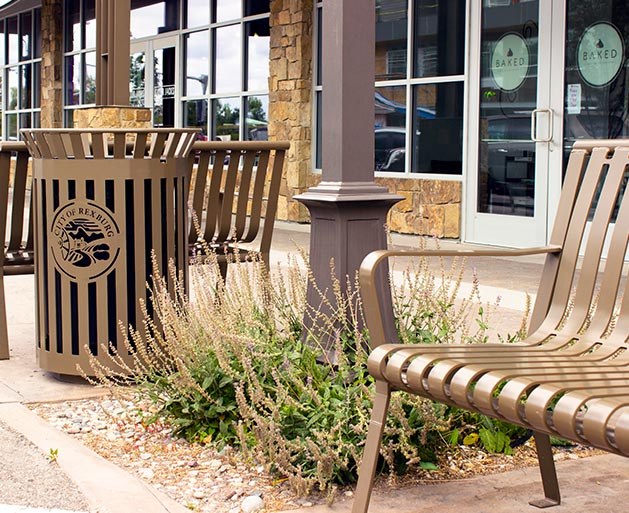 The Premier Difference
Premier Site Furniture is committed to creating beautiful site furniture pieces that are durable enough to be kept outside without rusting, corroding, or bending over time.
Known for excellence, Premier Site Furniture is the choice provider of site furniture for large corporations, small businesses, parks and cities, and residential properties.
The Process
Start your site furniture project by calling or submitting a quote request. After speaking with a site furniture expert, you'll receive a free 3D rendering and quote on your upcoming project. Once your approval of all specifications has been received, the construction process will begin.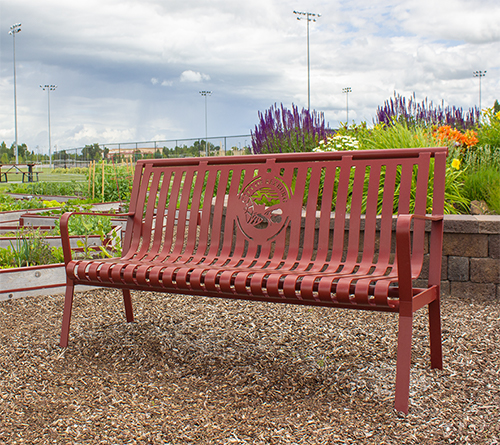 Your loved one's memory deserves a memorial bench that is just as long-lasting. Choose from a variety of text inscriptions, or utilize our design team to make your memorial bench something really special.

Commitment To Quality
Each product from Premier Site Furniture is made from the most durable materials available. Using no less than 70% recycled steel, construction begins with laser cutting. Steel is cut by a computer operated system to display your company's logo or unique message. Next, the metal is CNC bent to reduce welds. Trained welders full weld all remaining points. The metal is then sandblasted and protectively powder coated to your color specifications.
Quality is a very big deal at Premier Site Furniture. We dedicate the time and money into each project to ensure customers will love the finished project for many years to come.
If quality is important to your company, give us a call or fill out the form below.
Contact Premier Site Furniture